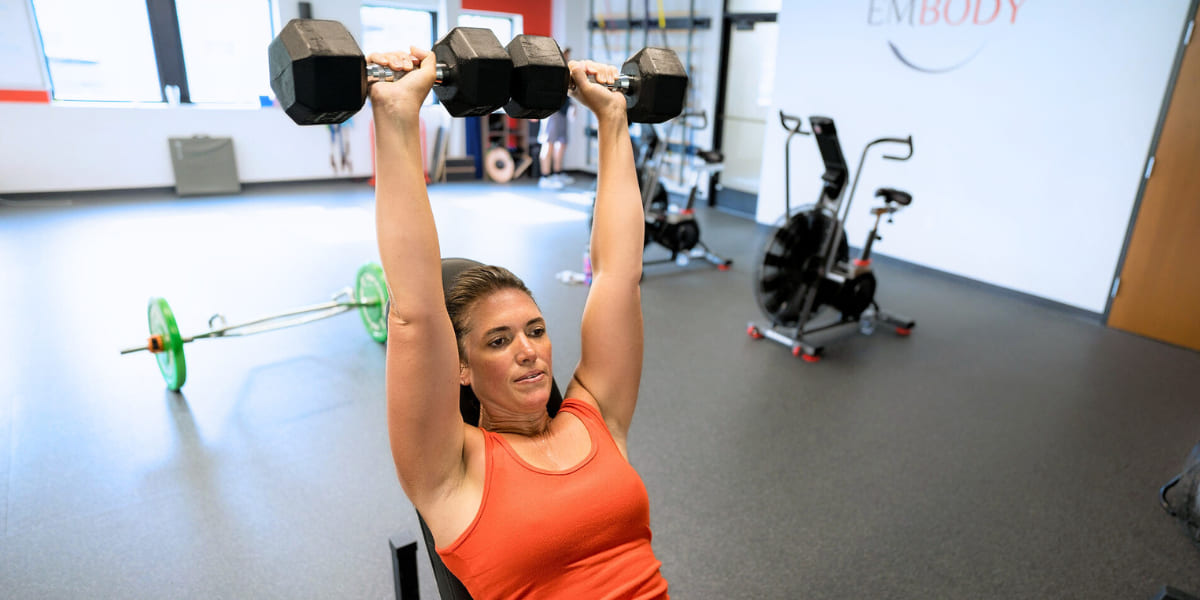 Small Group Classes
Semi-private sessions are small groups of about six people which helps maximize camaraderie while preserving the ability for individualized guidance and detailed programming.
One on One Training
One on one personal training is for anyone who wants devoted attention or specialized programming towards personal goals or rehabilitation of a current injury.
Nutrition & Lifestyle Coaching
Nutrition & Lifestyle Coaching
Maximize success with guidance and accountability. To get the most out of your mind and body, you need a nutrition plan, the right amount of sleep, and stress reduction.
Personal Fitness Trainers in Kirkwood, MO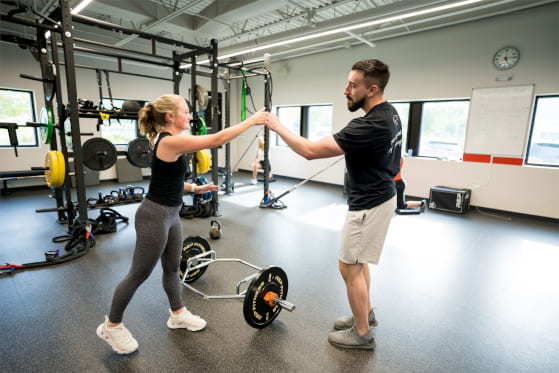 Leave the motivation and planning to us!
Most people don't have the time, energy, or expertise to write a well-rounded program. Let us help you maximize your routine to get the most out of your efforts. You just show up and let us take care of the rest.
Personal Fitness Coaching
A consistent fitness routine creates
 new pathways in your mind and body that lead to greater self-confidence and newfound energy. Embody Personal Trainers are ready to help you unlock your ultimate potential.
We Want To Hear Your Story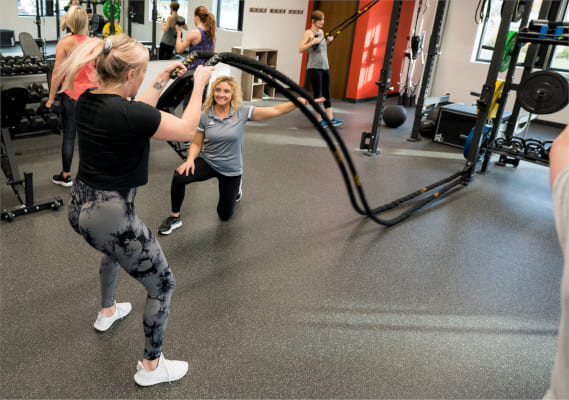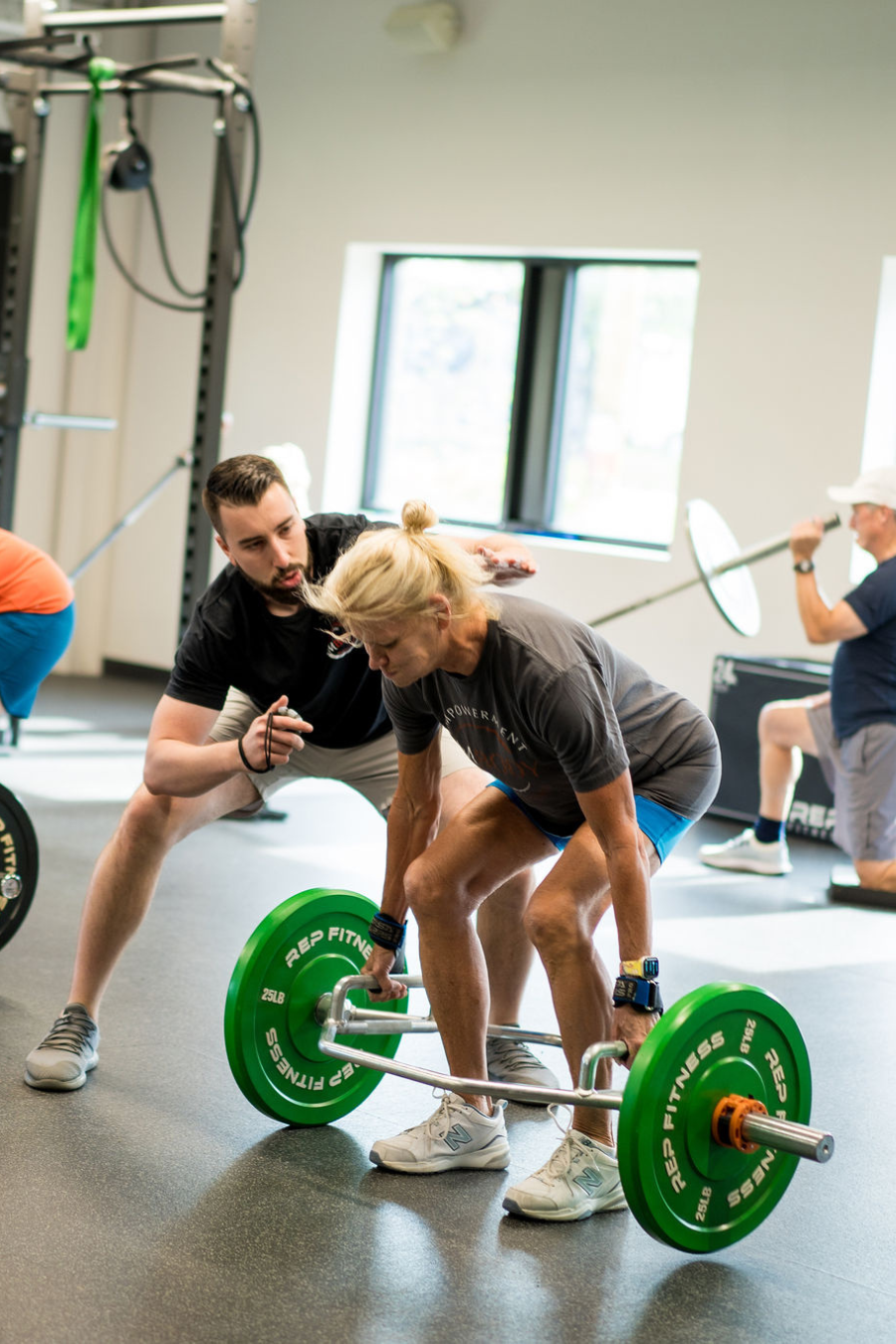 Personal Physical Training Experience
We are a team that specializes in combining the best exercises used to get people out of pain, more fit, and performing optimally
Empowerment
Let's face it. We don't always have the juice. By using a personal trainer, you can expect to be energized without being overwhelmed. You'll feel like the effort is easier, yet you'll be working at least 30% harder.
Resilience
Use it or lose it! Our bodies break down faster when they are not strong and durable. Strength training is one of the best solutions for aging gracefully & living abundantly.
Movement as Medicine
At Embody, we truly believe that fitness is THE Fountain of Youth. If all the benefits of exercise could be put into a pill, it would be the most widely prescribed medicine on the planet.
Longevity Training
We prioritize posture and quality movements over burning a few extra calories. Athletes don't bulk up; they are selective in choosing the best exercises to help them perform their best and prevent injuries. Shouldn't we all be doing this?
Stop Wishing. Start Doing.
St. Louis Premier Personal Fitness Instructors
Are you ready to make a lasting change for your mind and body? Let us know your story and how we can best support you.